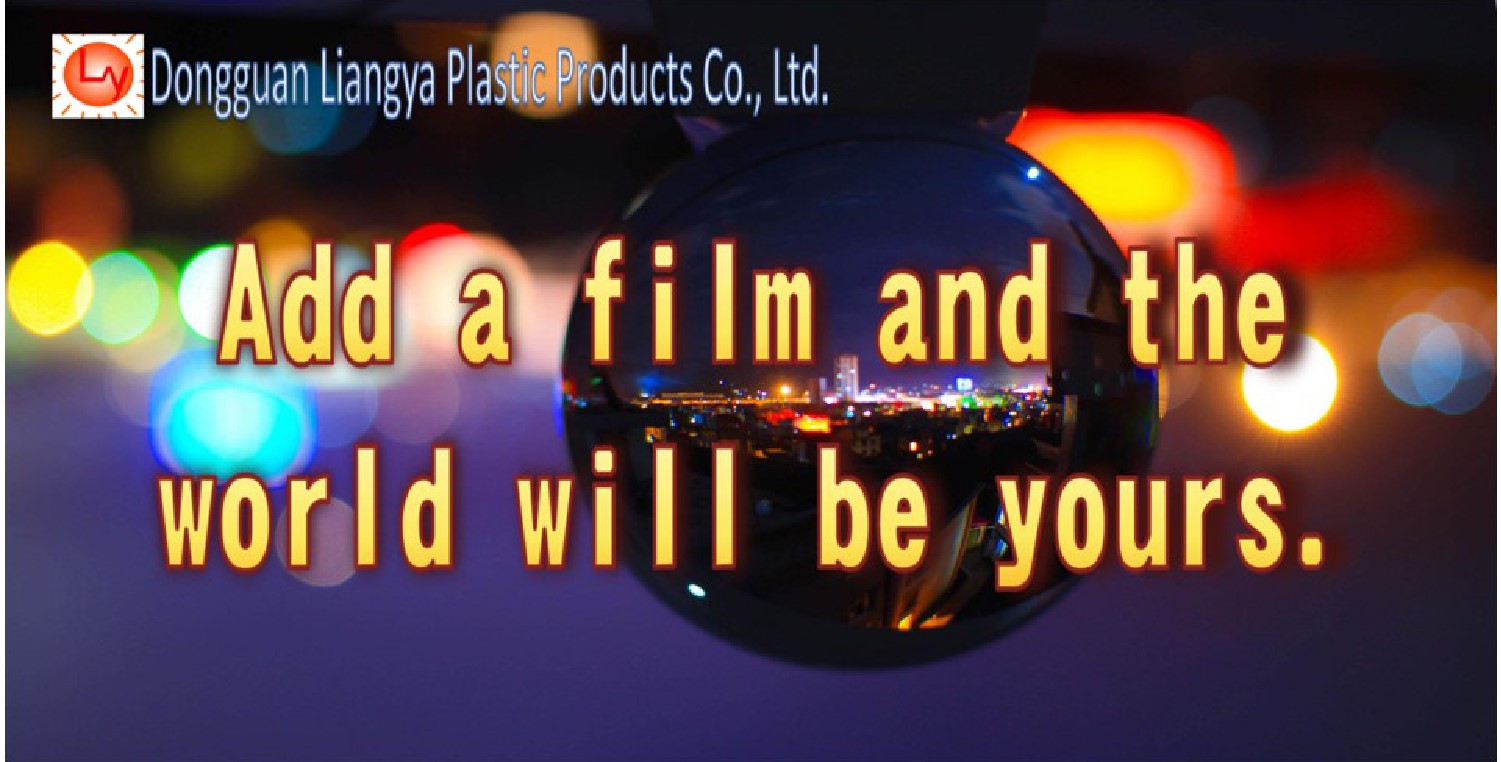 With the widespread application of smartphones, the frequency of using mobile phones in public is gradually increasing, so it is particularly important to protect our personal privacy. Each of us has personal information that we do not want others to know or inconvenience others to know. The world will be yours if we successfully develop a protective film for anti-peep mobile phones and add a film to it.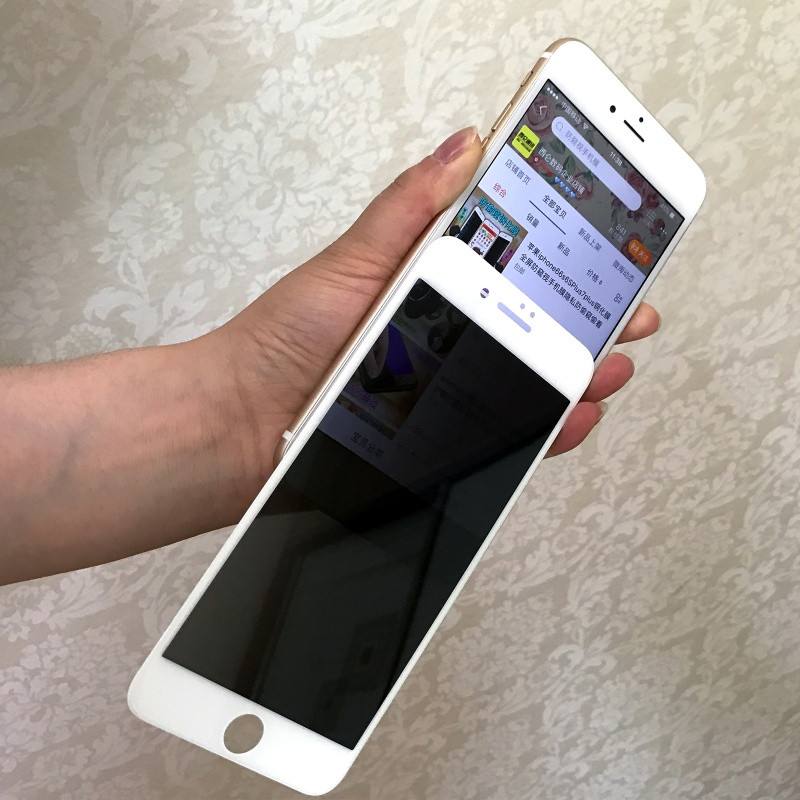 Bright and elegant anti-peep mobile phone protective film, side-looking effect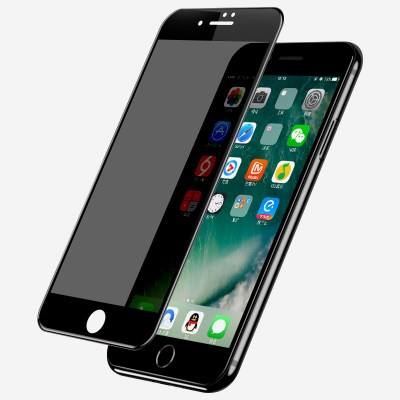 Dongguan Liangya Plastic Products Co., Ltd. is a new material supplier focusing on functional coating treatment. Its products are divided into five categories: off-type, protection, conduction and heat conduction, flame retardant, and special surface functional treatment. They are widely used in precision die cutting, consumer electronic terminals, medical and health care, automotive and other industries. Founded in 2012, the company has two major production bases: Dongguan, Guangdong, Yibin, Sichuan, covering a total area of 50,000 square meters, and has four sales and service centers: Suzhou, Shenzhen, Sichuan and Dongguan. Over the years, the company has been in the forefront of materials, new technology to maintain a sustained high investment in innovation and development and rapid market reaction speed, using their own technology accumulation, and constantly provide customers with a variety of high-quality and efficient process and product solutions. A total of 21 invention patents have been obtained, and stable cooperative relations have been reached with many well-known enterprises at home and abroad. At the same time, there are few domestic high-tech enterprises with obvious advantages in product precision coating, integration and application of cutting-edge materials, innovative design of process structure, etc.